A recent letter to Senate and House Leadership led by Congressmen Seth Moulton (D, Mass.) and Brian Fitzpatrick (R, Penn.) was joined by 76 of the their colleagues in support of emergency funding for Amtrak and transit. The letter specifically calls for $8 billion in emergency aid to Amtrak and $32 billion for transit agencies. Importantly, the letter supports the retention of the Amtrak workforce and long-distance route frequencies: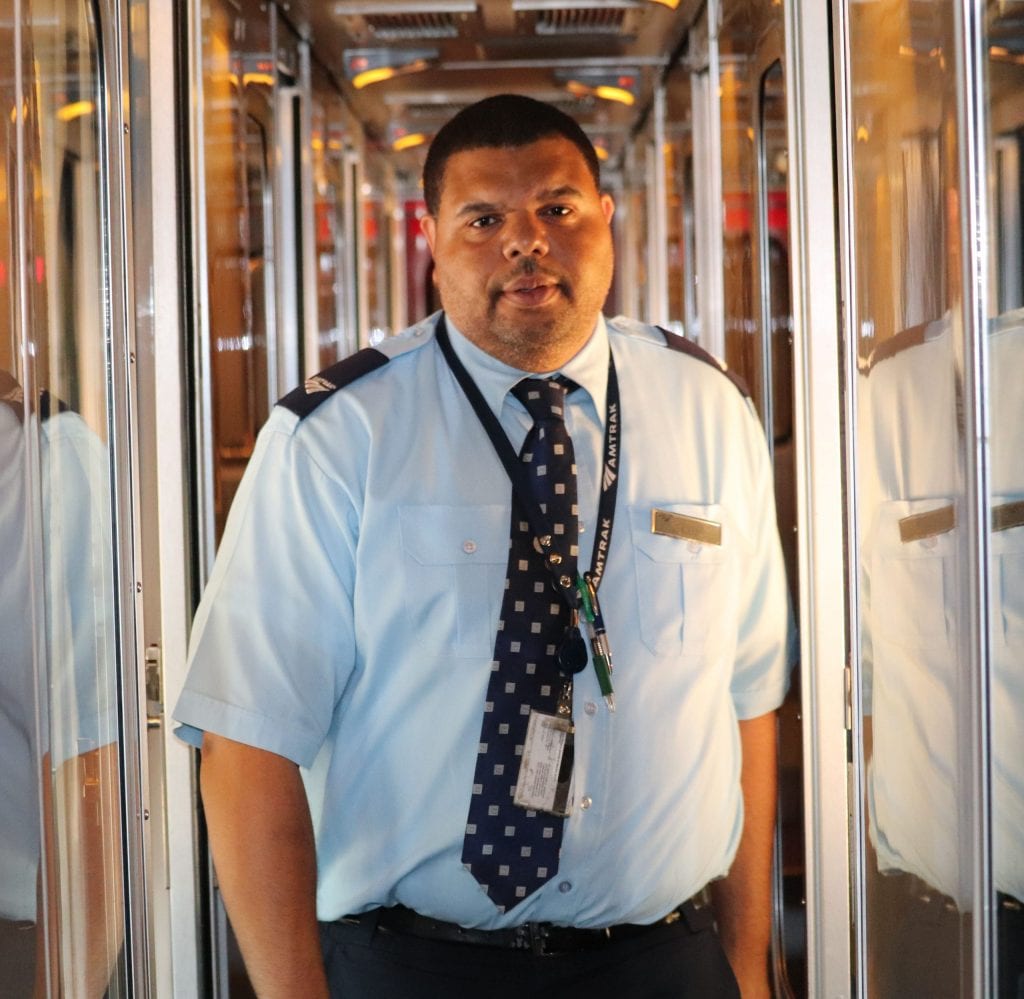 Amtrak and transit workers need funding to keep their jobs!
"Significant action now can help prevent calamity later as rail and transit agencies continue to provide essential service…Without additional relief, Amtrak and transit agencies, which provide essential transportation services for workers on the front lines of this pandemic, may need to consider service cuts, station closures, layoffs, or suspending planned projects in addition to ensuring operations can be ramped up in the aftermath of the immediate public health crisis."
Click here to read the full letter.
Click here to tell Congress to fund Amtrak.
Click here to tell Congress to fund transit.