Union Pacific's tough talk did not last very long in the ring.
The Class 1 railroad company planned on instituting a system that would fine truck carriers that were late picking up or dropping off at intermodal ramps. It was set to go in effect this week, but Union Pacific cancelled the move after negative feedback from carriers and logistics providers.
Rather than hand out fines,a first for the industry, Union Pacific is choosing to proactively monitor and provide visibility into each customer's reservation utilization and is working with them to ensure reservations match actual demand, according to UP Vice President of Marketing Kenny Rocker.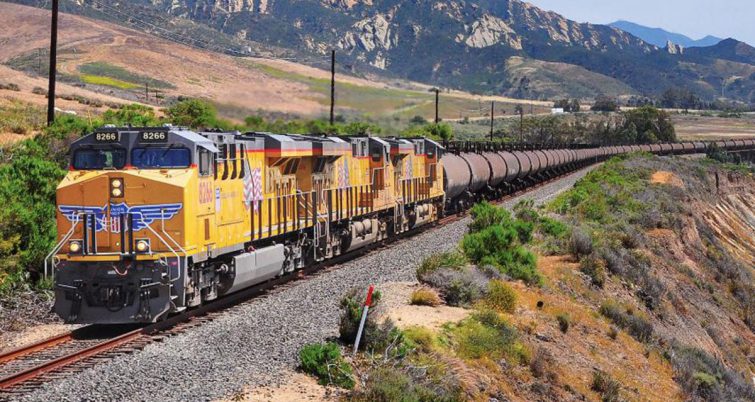 The penalties would have been the following: a $25 fine for canceling a reservation less than 24 hours before a gate cutoff and $50 for missing a gate reservation appointment. Only certain cities—Los Angeles, city of Industry, Calif., Lathrop, Calif., Brooklyn, Ore., Seattle and Tacoma, Wash.—require a reservation. UP plans on introducing a reservation system in Dallas, Denver, and Kansas City, Mo., by the end of the month.
One new rule regarding shipments has gone into effect. Union Pacific will charge all domestic intermodal shipments after one day of storage. International shipments get two days.
Written by Bill Wilson, Editor-in-Chief for rtands.com