With daily ridership down 90 percent and future bookings down 85 percent year over year, Amtrak is cutting management pay and taking other "aggressive" steps to address revenue losses related to the impact of the coronavirus, The Philadelphia Inquirer reported today.
"Amtrak and our state partners estimate we need approximately $1 billion in supplemental funding through the remainder of the year to make up for the unprecedented loss of ridership and revenue and to minimize employee and service impacts," an Amtrak spokesperson said in a statement, according to the newspaper.
Amtrak is suspending its 401(k) matching contribution for management employees through the end of the calendar year. William Flynn, the railroad's incoming chief executive officer, is deferring his salary, and Amtrak is "ending all non-safety-critical hiring; cutting discretionary travel, professional fees and advertising spending; and deferring non-priority capital expenses," reported the newspaper, which cited the spokesperson statement.
Amtrak has made several service changes to address "significantly reduced demand in key markets," according to its website. For example, service on the Northeast Corridor is running about 40 percent of normal weekday schedules.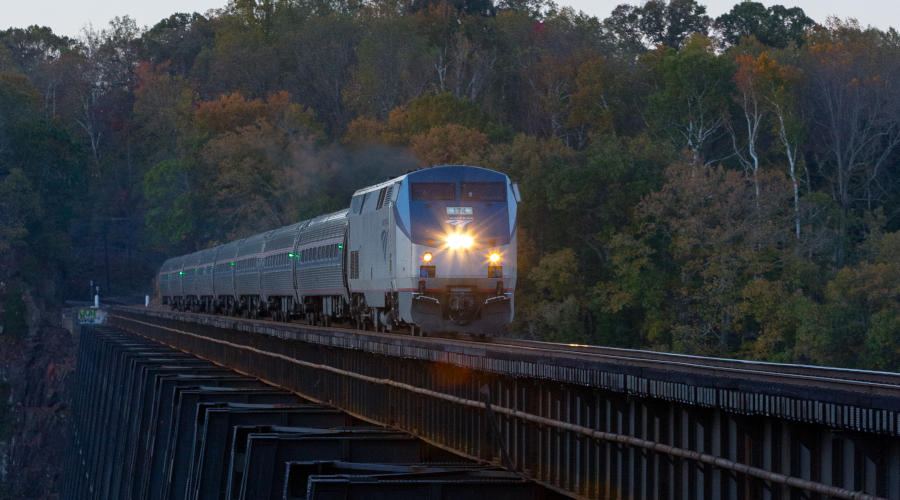 original post via progressiverailroading.com