Reciprocal switching can be a win for both railroads and shippers.
By wsj.com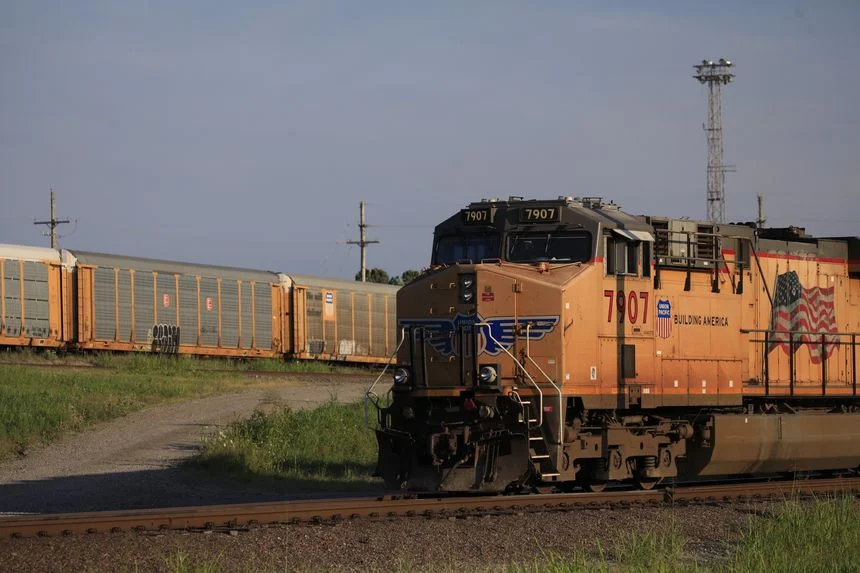 "Regulator Tackles Competition on Rails" (U.S. News, Sept. 3) provides a solid account of the U.S. Surface Transportation Board's efforts to tackle freight-rail issues and employ a remedy called reciprocal switching.
As a former chairman of the STB, I learned the depth of the issues resulting from the STB's regulation of the freight-rail industry. Over time, I realized shippers had a compelling case for updating STB policies and creating a more competitive environment. The STB issued a proposed rule more than five years ago that would allow a shipper served by a single railroad to use switching to access a second railroad. The proposal has been stuck in limbo until President Biden's recent executive order.
While the railroads have argued this path could harm them, I have full confidence in the STB's ability to balance the railroads' revenue needs with its mission to promote rail-to-rail competition. Canada has used switching as an effective tool without harm to rail companies.
The railroads could be looking at this from the wrong perspective. Reciprocal switching could lead to growth in carload traffic and revenues if used to provide shippers with more frequent service at their facilities. This can be a win for both railroads and shippers.
Dan Elliott