Rights date to agreement from UP-SP merger
Published by trains.com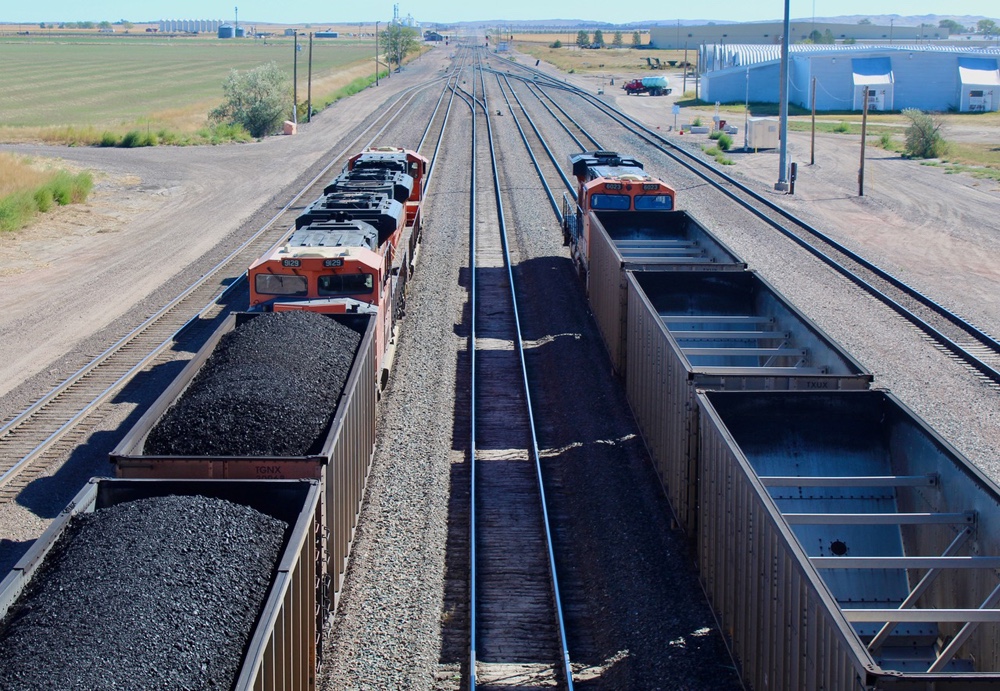 WASHINGTON – BNSF Railway will gain trackage rights over a short stretch of Union Pacific's Jefferson City Subdivision in Missouri to begin serving a power plant 45 miles west of St. Louis.
The 11.5 miles of trackage rights will allow BNSF to deliver coal trains from the Powder River Basin to Ameren's power plant in Labadie, Mo. UP currently serves the Ameren Labadie Energy Center, a 2,372 megawant plant that is the state's largest generating facility.
In a regulatory filing, BNSF said the trackage rights agreement would become effective in November. BNSF's Cuba Subdivision connects with UP's Jefferson City Sub near Pacific, Mo.
BNSF's ability to gain trackage rights to serve the plant go back to the 1995 agreement reached with UP as part of the UP-Southern Pacific merger.