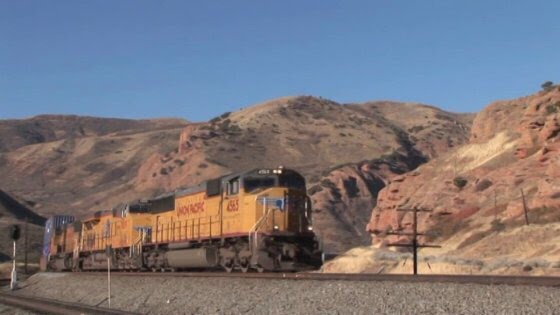 Collinsville, Ill. –  September 23-29 is Railroad Safety Week and Illinois state police have an initiative rolling out for the next five days.
For the fifth consecutive year, Collinsville police have partnered with federal and state agencies to promote vehicle and pedestrian safety around trains. During this week, law enforcement will be monitoring railroad crossings and citing those who disobey laws.
Illinois is ranked second in the nation when it comes to crossing fatalities. Just last year along, there were 100 railroad crossing collisions in the state that resulted in 25 deaths.
Published by fox2now.com