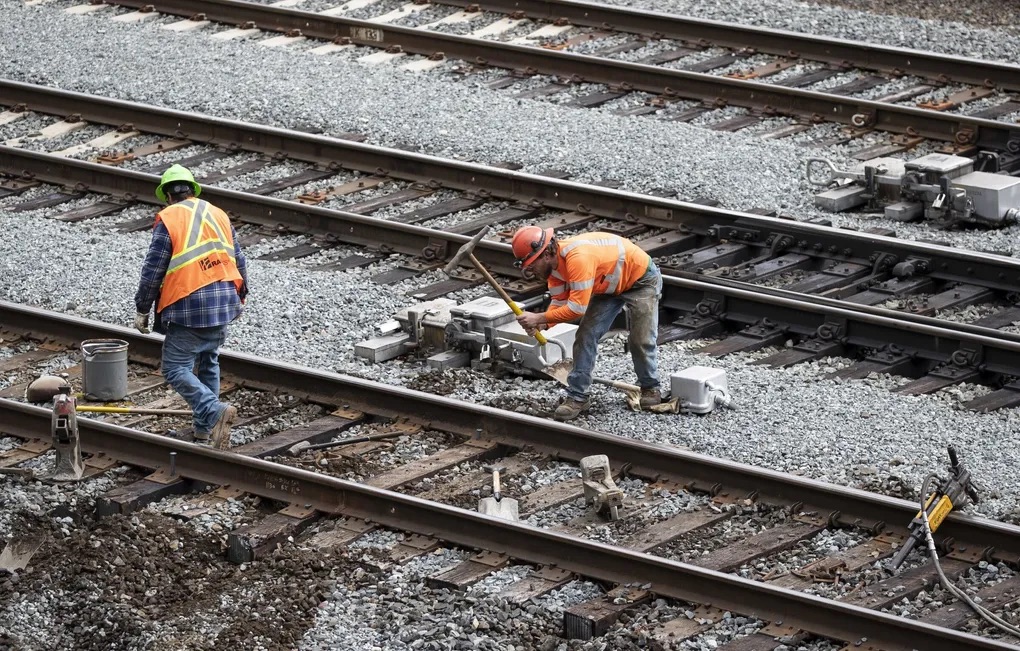 By
The Seattle Times editorial board
State and federal governments recently have focused on ways to make the nation's railways safer after a series of derailments, from East Palestine, Ohio, to Swinomish, left communities concerned about their own safety.
One way Washington lawmakers can help the situation is by passing ESSB 5267, currently in the House Rules Committee.
The bill would, among other things, prohibit railroad carriers from firing, suspending, demoting or otherwise disciplining employees for taking unpaid days off. As it is now, railroad workers do not have immediate access to paid sick leave.
Railroad workers are an essential part of the U.S. economy, that was evident in December when a near strike by rail line workers prompted Congress to force the railroad unions to accept a contract offer. Their importance was also evident during the COVID-19 pandemic when the nation's supply chain was disrupted.
Rail employees work schedules and rules are unlike any other industry.
Under the bill, if rail workers are absent for more than five consecutive days their employer can require a doctor's note in order to avoid discipline. But taking up to four days unpaid still exposes workers to discipline for time missed.