The question about who should set Amtrak's performance and service metrics has been under debate for years
By Joanna Marsh for freightwaves.com
The Federal Railroad Administration (FRA) has published a final rule on performance metrics for passenger trains, addressing an issue that has been in limbo for over a decade.
The rule sets forth metrics and a minimum standard measuring the performance and service quality of Amtrak trains, including metrics relating to on-time performance and train delays, customer service, and financial and public benefits, FRA said Monday.
The rule is important for the freight rail industry because Amtrak uses portions of the Class I network in areas such as the Northeast and around Chicago. Indeed, the FRA says the final rule requires Amtrak and host railroads to certify Amtrak schedules and set an on-time performance minimum standard of 80% for any two consecutive calendar quarters.
A copy of the rule is available here.
"This final rule is a major accomplishment for this administration and a huge victory for the traveling public," FRA Administrator Ron Batory said. "When I personally met with the leaders of Amtrak and the nation's largest freight railroads earlier this year, I impressed upon them the need for the traveling public to have reliable passenger rail service, and the administration's final rule reflects a commitment to improving Amtrak's performance in the modern-day freight rail environment."
The issue surrounding on-time performance has been around for years, making its way up to the Supreme Court in 2015. The issue began when the Passenger Rail Investment and Improvement Act of 2008, also known as PRIIA, mandated that FRA and Amtrak jointly develop new or improved metrics and standards that would measure the performance and service quality of intercity passenger train operations.
FRA and Amtrak drafted metrics and standards, but the freight railroads contended that Amtrak shouldn't have a role in drafting the standards since Amtrak has a vested interest in what the standards should be. The issue of how to interpret Section 207 of PRIIA, which defines Amtrak's involvement, was under debate in the federal courts for several years. It even made its way to the Supreme Court, with its ruling leading to the eventual outcome that Amtrak could be involved in drafting metrics and standards.
One outstanding question is if and how several proceedings before the Surface Transportation Board will continue now that the final rule has been set. The proceedings have also been in limbo for years because of questions over who should define the service metrics. It's uncertain whether those proceedings would need to be brought forth again using the new rule.
FRA says the rule's singular on-time performance standard will allow all stakeholders a means to gauge Amtrak trains.
"Everyone relying on one standard means that when problems arise, we can all speak the same language to work toward a common goal," Batory said.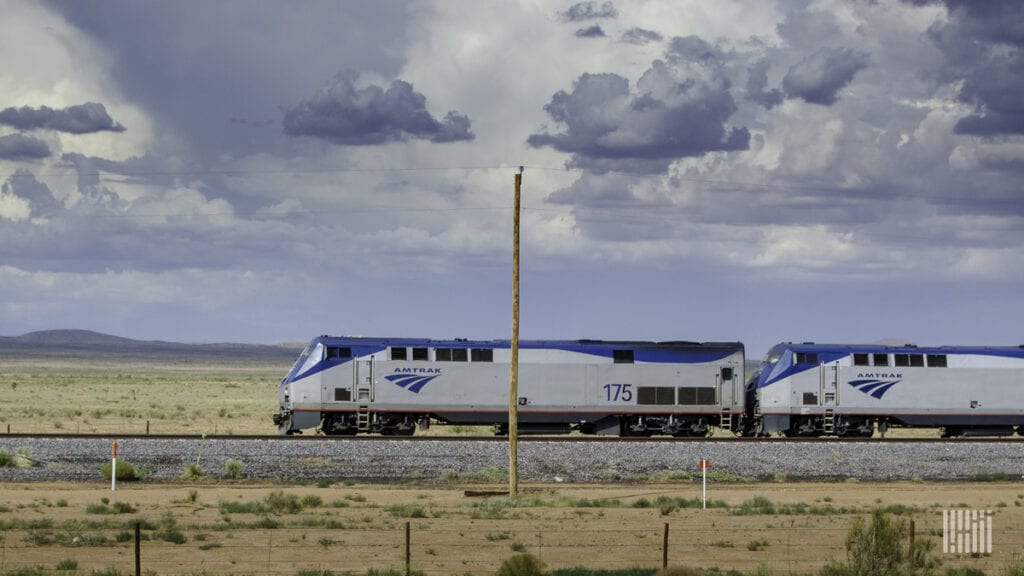 FRA had issued a notice of proposed rulemaking in March and received more than 320 written comments. It had also hosted a hearing via telephone on April 30.
"There are a lot of voices and perspectives in this conversation," Batory said. "We've listened and worked diligently to create the best solution for all."