The Federal Railroad Administration (FRA) last week announced the award of $56 million in grant funding for 18 rail projects in 16 states.
Issued under the Consolidated Rail Infrastructure and Safety Improvements (CRISI) program, the funding will help to improve the safety, efficiency and reliability of passenger- and freight-rail systems, according to an FRA press release.
The notice of funding opportunity reserved at least 25 percent of the awards for rural projects. The
2017 Appropriations Act required $10 million for projects that contribute to the restoration or initiation of intercity
passenger rail service, FRA officials said.
"We're extremely pleased that the CRISI grant program directs much-needed critical investment to rural America," said FRA Administrator Ronald Batory.
When selecting the projects, the FRA considered such objectives as: supporting economic vitality; leveraging federal funds to attract other sources of funding; preparing for project life-cycle costs; using innovative approaches to improve safety and expedite project delivery; and holding recipients accountable for achieving specific, measurable outcomes.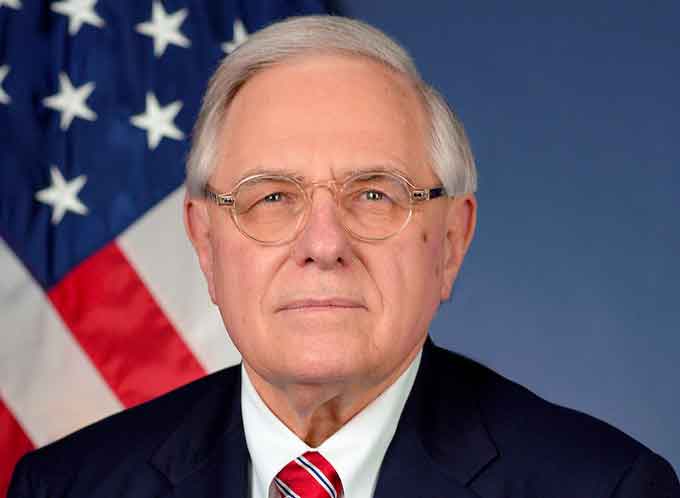 Grant awards exceeding $2 million and their related projects include:
• up to $10 million for the Millbrook Road grade separation sealed corridor project on a CSX line in North Carolina;
• up to $7,170,346 to replace the Broadway Truss component of the Terminal Railroad Association of St. Louis' MacArthur Bridge in Missouri;
• up to $6,363,000 for the New York State Department of Transportation's plan to replace timber bridge decks with ballast decks on three bridges on the Hudson Line in New York;
• up to $5,083,719 to reconfigure the Lenox interlocking in Mitchell, Illinois, to increase the speed and operational flexibility for passenger and freight services;
• up to $5,050,000 to construct a second platform serving Amtrak riders at the Milwaukee Mitchell International Airport;
• up to $3,470,500 for the Iowa Interstate Railroad Ltd.'s Booneville Bridge project in Iowa;
• up to $3 million for the Quonset freight-rail enhancements and expansion for Mill Creek Railyard in Rhode Island;
• up to $2,585,080 for the Missouri Department of Transportation's rail corridor consolidation and grade crossing safety plan;
• up to $2,373,441 to install safety features at 48 crossings along the South Florida East Coast Rail Corridor;
• up to $2,164,255 for a proposal to install new ballast and ties on the Panhandle Northern Railroad line, which connects to a BNSF Railway Co. mainline, to improve safety and security of transporting carloads of hazardous materials;
• up to $2,082,519 to the Vermont Agency of Transportation to construct slope stabilization measures along 80 miles of the New England Central Railroad line;
• up to $2,035,000 to construction landslide mitigation measures at two locations along the Pacific Northwest Rail Corridor in Mukilteo, Washington; and
• up to $2,027,192 for the Heart of Georgia Railroad upgrade project.
Article by progressiverailroading.com