Ohio congressman says legislation would streamline training process
Article published by trains.com
An Ohio congressman has introduced a bill which would allow trainees for railroad jobs to complete some aspects of their training online.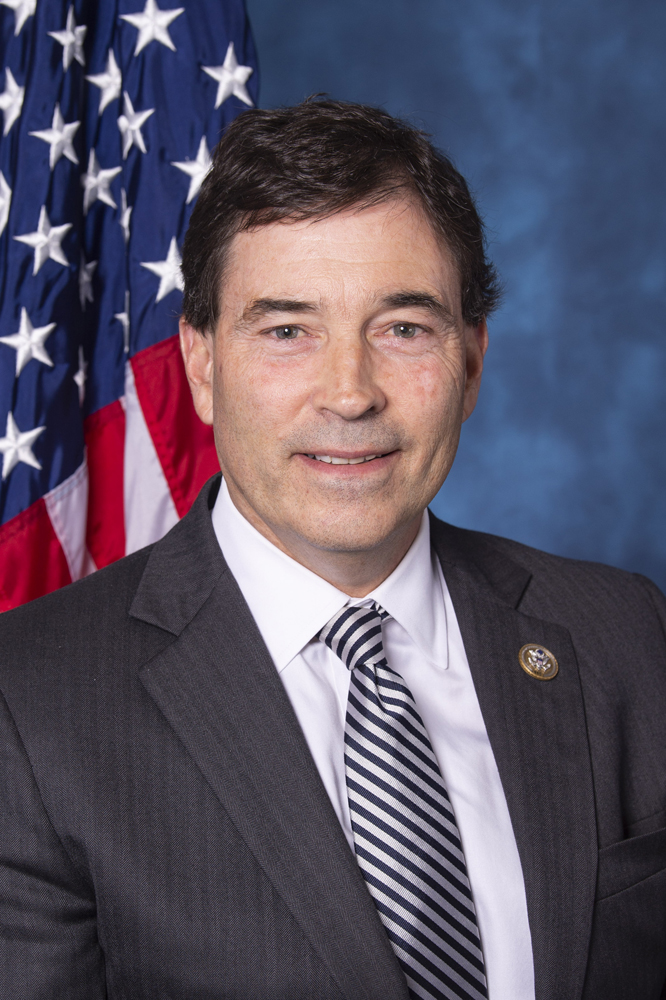 U.S. Rep. Troy Balderson (R-Zanesville, Ohio) introduced the Rail Employee Training Modernization Act last week, saying that existing regulations require employees to take part in classroom instruction, which delays training because it only begins when enough new hires are available to fill a classroom.
"Modernizing these requirements should be a no-brainer," Balderson said in a press release. "We must take every possible step to streamline regulatory barriers that are worsening labor shortages in the freight rail industry, without compromising safety, standards, or effectiveness."
The Association of American Railroads supports the legislation, with AAR CEO Ian Jefferies saying, "this smart solution would go a long way to helping the industry reach that goal [of getting new employees to work] without compromising safety."
The bill, H.R. 8598, has been referred to the House Transportation and Infrastructure Committee's Subcommittee on Railroads, Pipelines, and Hazardous Materials.