Two people were hurt when a freight train crashed into another on a siding about 70 miles northwest of Dallas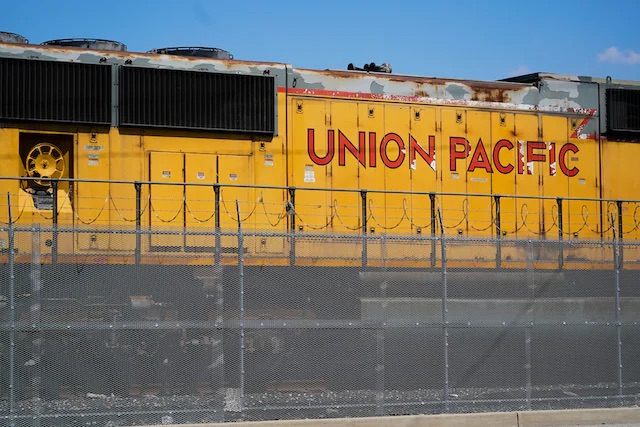 The National Transportation Safety Board said it was investigating a Sunday crash between two Union Pacific trains in Texas that left two crew members injured.
A freight train traveling south hit an unoccupied train on a siding around 7 p.m. in Chico, Tex., about 70 miles northwest of Dallas, according to the Wise County Office of Emergency Management. Fifteen grain cars and three locomotives derailed, the agency said.
Both the engineer and conductor of the occupied train were injured and were receiving treatment, Union Pacific spokeswoman Kristen South said.
There were no hazardous materials on the train, and emergency management officials said there was no threat to the public.
Crashes involving freight trains are rare, according to Federal Railroad Administration data. The major railroad companies reported 78 such incidents last year, compared with more than 900 derailments.
The safety of railroads has been under increased scrutiny in recent months, after a derailment and chemical spill in East Palestine, Ohio.