Subpar rail service interferes with US' ability to compete internationally, Oberman says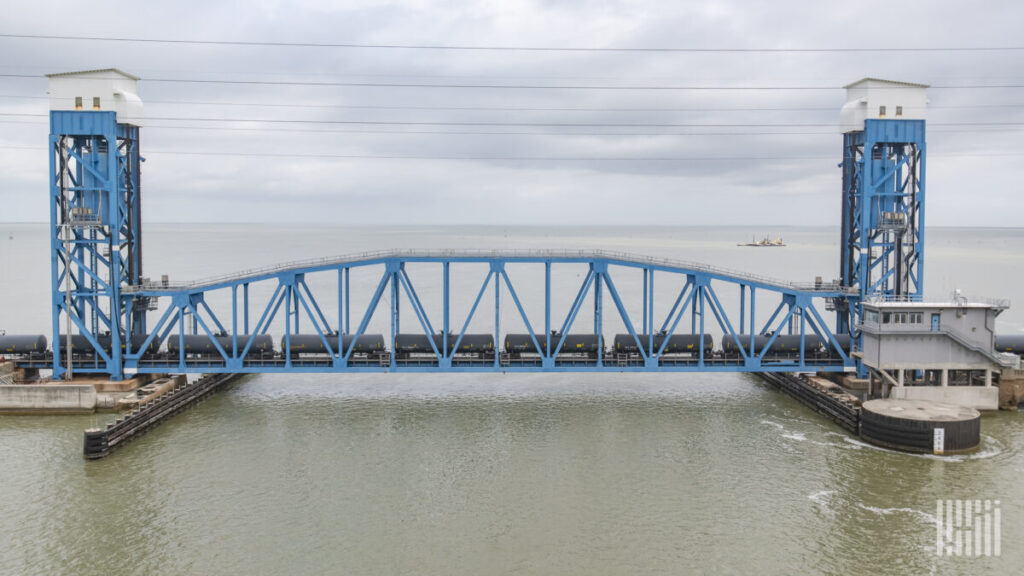 CHICAGO — The Class I railroads must increase their head count levels because doing so not only will bolster rail service but benefit the U.S. economy overall, Surface Transportation Board Chair Marty Oberman said to a crowd of rail shippers and rail employees at a trade conference Thursday.
"Why all the continuing focus by the board, or at least by me, on rail employment? Because as we all know, and as the railroads remind us and as I have reminded the railroads, nearly 40% of the U.S. economy depends on a robust rail network," Oberman said at the North American Rail Shippers annual meeting. "We cannot have a thriving economy and we cannot compete effectively in the world market unless the railroads live up to their responsibility to provide, as the Congress has defined it, service upon reasonable request."
Oberman cited a key employment figure: Among the four U.S. Class I railroads, head count levels are around 107,000, which is a 25% drop from the years leading up to the COVID-19 pandemic. Some stakeholders attribute that decline to the Class I railroads' deployment of precision scheduled railroading, a tool that sought to streamline operations and cut costs.
While the total number of employees is "moving in the right direction" as rail demand returned post-pandemic and amid STB pressure, the eastern U.S. carriers have an edge over the western U.S. railroads in the rate of hiring train and engine (T&E) employees. T&E employees are those who run the trains and their head count levels have served historically as an indicator of market demand.
While CSX (NASDAQ: CSX) and Norfolk Southern (NYSE: NSC) have increased their active T&E workforce by 9% and 9.5%, respectively, BNSF's (NYSE: BRK.B) active T&E workforce grew 2% and Union Pacific's (NYSE: UNP) by 1%, according to Oberman.
Oberman compared the railroads to the airline industry, which had also laid off thousands of workers during the pandemic but has since hired more than 117,000 people to refill ranks and nets good attrition rates.
The comparison with the airline industry was also made this week by an attorney representing seven unions who had submitted testimony to the board Monday in a proceeding monitoring the Class I railroads' service performance.
"When will the lessons of the last few years be learned?" Oberman said. "By focusing on the shortage of T&E, I don't mean to overlook the problems caused by shortages and all the other categories. Shippers regularly complain to the board that they cannot find a salesperson or customer representative. And we have all heard about the shortage of carmen to perform safety inspections in the yards."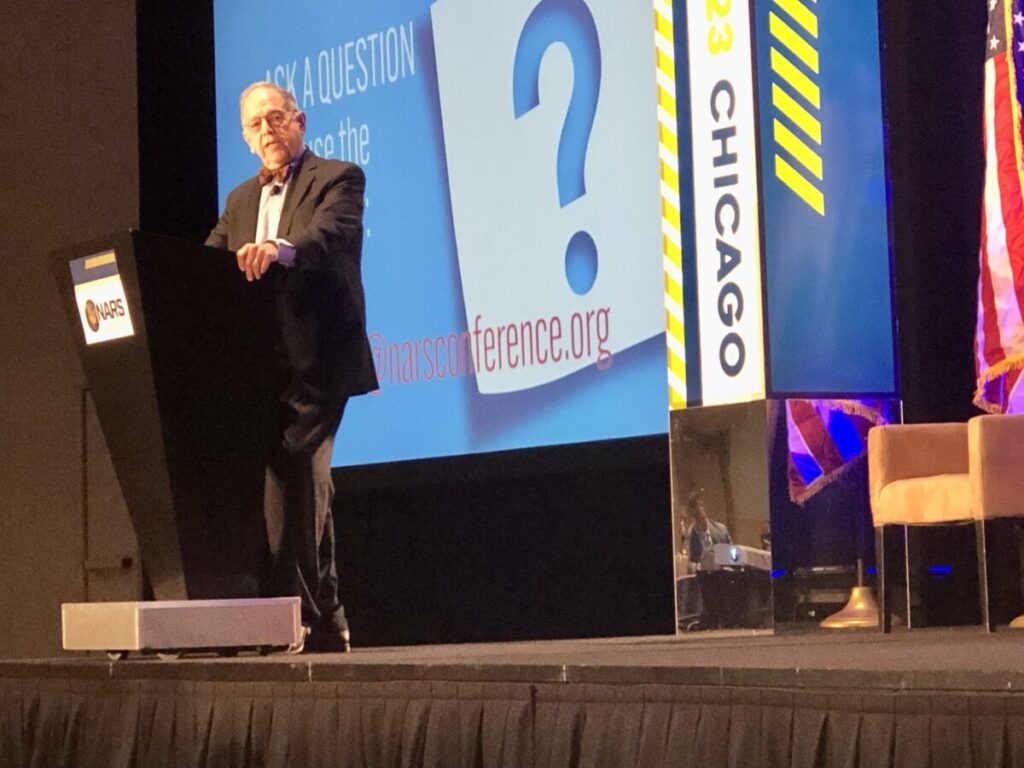 Rail service continues to be of "utmost concern" for STB and it still dominates much of its work, according to Oberman. He referred to deteriorating rail service conditions in 2022 that led the board to host a two-day public hearing on subpar rail service and its potential root causes.
As a result, the proceeding on reciprocal switching will continue momentum this year and has been set as the board's "highest priority," although Oberman didn't provide an exact date on when the next steps will occur.
Reciprocal switching, which Oberman views as something that could open the door to competitive access for shippers, occurs when a shipper has access to one freight railroad but wants access to a nearby competing freight railroad in order to cultivate a competitive pricing environment.
In the meantime, Oberman laid out three areas where the railroads can grow their business. One is to increase network capacity, not just as a way to compete with other railroads but also with other transport modes.
The second is to grow volumes so that society can benefit from the fewer greenhouse gas emissions that the railroads produce compared with other transport modes. According to Oberman, if the railroads had maintained their market share relative to trucks, that would have translated into an estimated reduction of 8.2 million tons of CO2 emissions.
The third is to improve rail service so that it can pick up business from new and existing customers. This includes improving customer relations in the process, he said.
Oberman did applaud some changes within the Class I railroad industry, namely CSX's initiatives to address changing employee culture, promises by NS and Canadian railway CN (NYSE: CNI) not to furlough workers and UP's new scheduling agreement with the Brotherhood of Locomotive Engineers and Trainmen.
Yet he also hinted that Congress should consider looking at regulations that could compel the railroads to provide more service.
"2023 is not 1980," Oberman said, referring to the Staggers Act of 1980, which resulted in the deregulation of the railroads.
"We might need to rethink some of these concepts because the current legal structure has allowed the railroads to do what they've been doing for years," although the potential remedies may be somewhat beyond his pay grade, he said.