Union Plus recently awarded $170,000 in scholarships to 108 students representing 34 unions, including three winners representing the Transportation Communications International Union (TCU/IAM). This year's group of scholarship recipients includes university, college, and trade or technical school students from 31 states plus the District of Columbia. The TCU/IAM winners are:
Taylor Miller of Oswego, Illinois. Miller, whose father, Clay Miller, and mother, Angela Miller, are members of TCU Lodge 829, has been awarded a $4,000 scholarship.
Shad Sellers of Rock Springs, Wyoming. Sellers, whose father, Brian Mertin, is a member of TCU Lodge 6114, has been awarded a $1,000 scholarship.
Geordan Shaffer of Topeka, Kansas. Shaffer, whose father, Gregg Shaffer, is a member of TCU Lodge 427, has been awarded a $1,000 scholarship.
"The entire team here at Union Plus is so proud to be able to offer this scholarship program to help union family members offset the high cost of college education," Union Plus President Mitch Stevens said. "This year's group of 108 winners are all incredibly talented, motivated, and deserving students taking an important step to further their education and build the foundation for future success."
Meet the 2019 TCU/IAM Honorees
Taylor Miller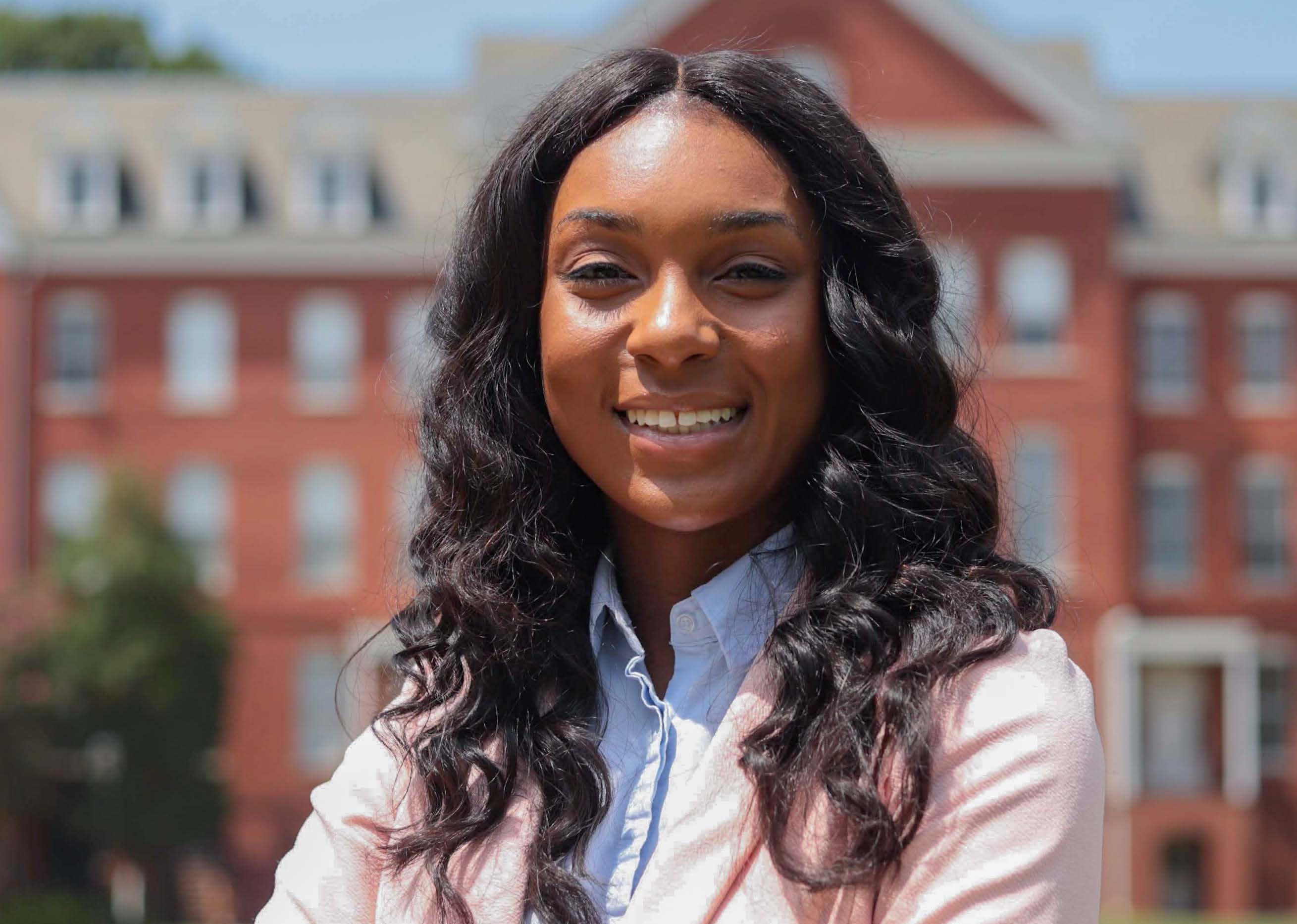 Taylor is a physics major at Spelman College in Atlanta and expects to graduate in May 2020. She plans to pursue graduate degrees in interactive telecommunications and solar physics, with aspirations to conduct research as a solar physicist for the National Oceanic and Atmospheric Administration (NOAA). She is a graduate of Naperville North High School in Illinois. Taylor is a research scholar through the Clare Boothe Luce Program, creating computations that evaluate and monitor remote sensing data from the NASA Jet Propulsion Lab on the relationship between coastal erosion and climate change. As a sophomore at Spelman, she was part of the Research Initiative for Scientific Enhancement (RISE). Taylor's academic paper earned the highest presentation score in the science and engineering division at the 2018 NOAA Student Symposium. She participates in the NOAA Educational Partnership Program (EPP) and was mentored by Daniel Seaton, a research associate at the University of Colorado Boulder and a senior solar physicist with the NOAA National Centers for Environmental Information. "Taylor is a bright, engaging, and creative student who has a strong desire to improve herself and, in turn, develop skills that will allow her to solve problems that improve the world around her," Seaton said. "I have little doubt that she will one day become a successful researcher capable of making important contributions to whatever field she decides to pursue."
Activities and honors: American Meteorological Society (AMS) Space Weather Symposium Student Travel Award; Spelman Dean's List; Spelman Physics Club; Spelman Social Justice Program
Volunteerism: Children's Museum of Atlanta
Shad Sellers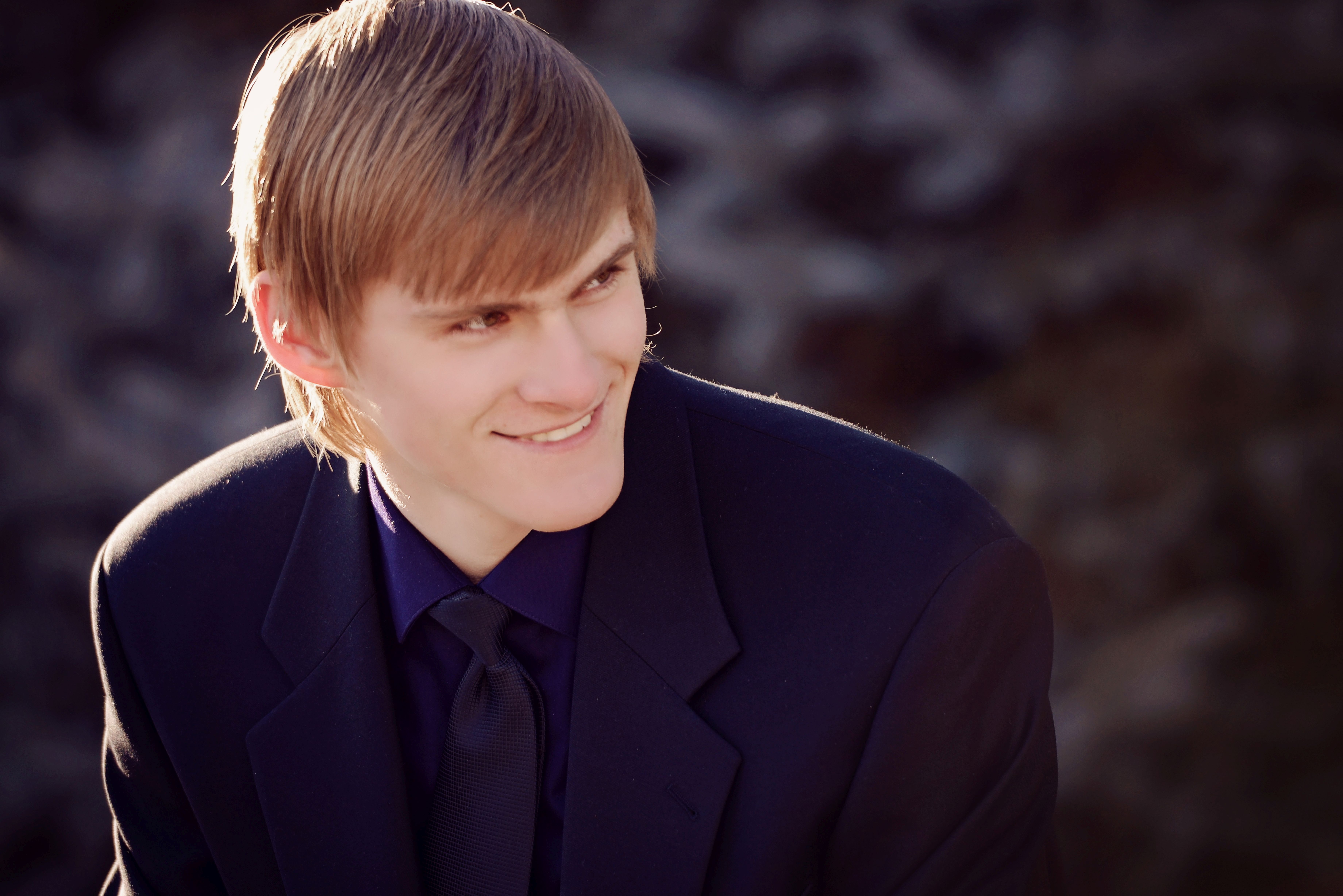 Shad is a 2019 graduate of Farson-Eden High School (FEHS) in Wyoming. He plans to attend the University of Wyoming and major in chemical engineering. Shad, who runs his own farm and has worked for other local farmers, gained the highest esteem of Whitney Sorenson, FEHS English teacher and National Honor Society advisor. "Shad is an intelligent, creative, undaunted, and accomplished student," said Sorenson. "With his intellect and diligence, he immediately marked himself as a leader, and he has only continued to grow." Shad appreciates the benefits that TCU/IAM has provided for his father, who recently became the union representative at his job. "TCU/IAM creates a safer work environment," Shad said. "It has kept my father alive and in good health so that he can continue to provide for my mother, brothers, and myself."
Activities and honors: National Honor Society; Boy Scouts of America Eagle Scout; FEHS varsity basketball; FEHS student council
 
Geordan Shaffer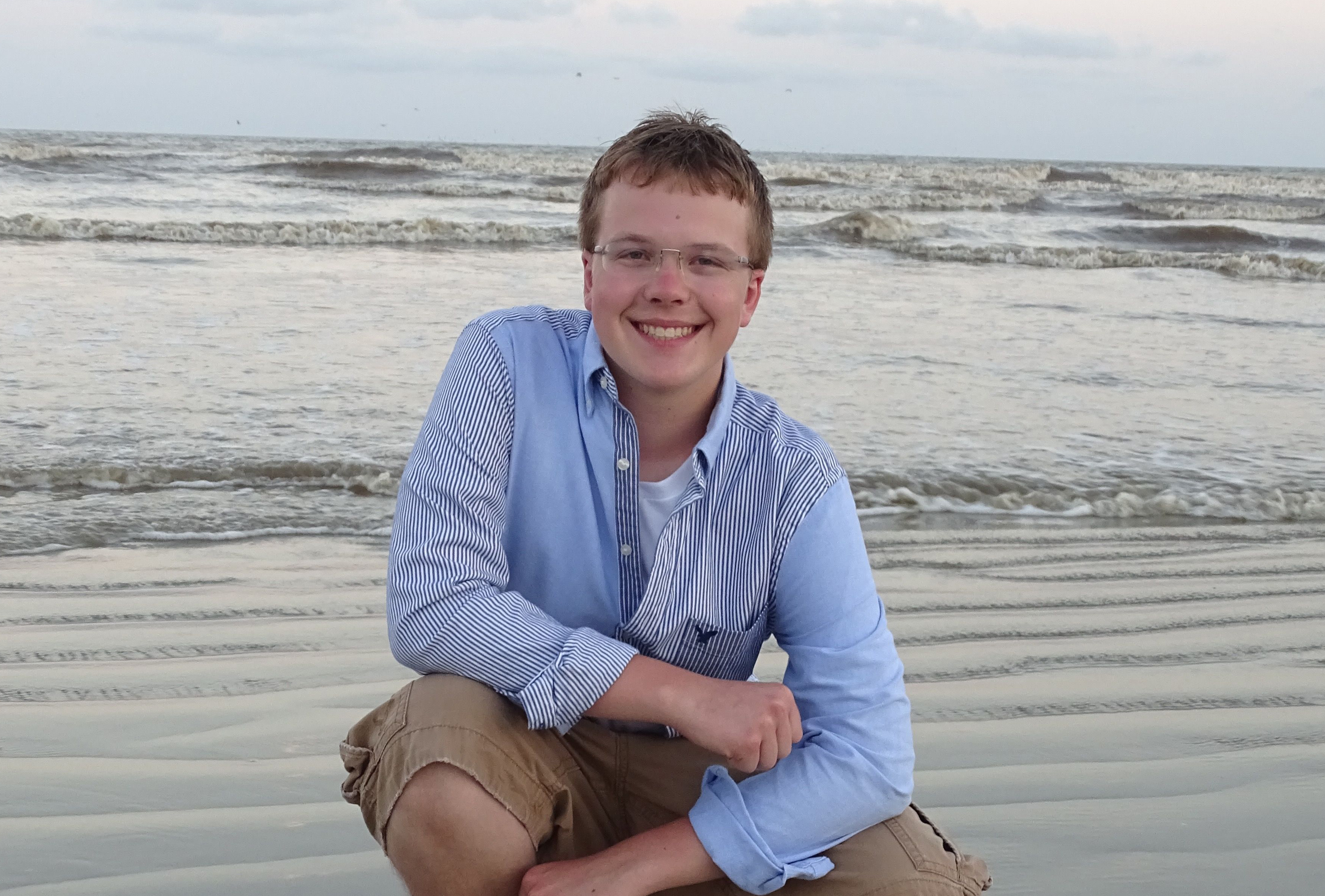 Geordan is a mechanical engineering major and a member of the Dorothy and Bill Cohen Honors College at Wichita State University (WSU) in Kansas. He expects to graduate in 2021 and aspires to work in robotics in the space program or the film or theme park industry. Geordan was the 2017 valedictorian at Seaman High School (SHS) in Topeka, Kansas. During his senior year at SHS, he interned for an HVAC company as well as an engineering company. Michele Mettner was Geordan's Gifted Facilitator, teacher, and Scholars Bowl coach at SHS who saw him research, win grants for, and lead the school's robotics club to competitive success. "Geordan is an outstanding young man," Mettner said. "His passion and enthusiasm for higher learning is infectious. He's kind, hard-working, and creative, and he has an intense curiosity and drive to learn and grow academically, as well as personally."
Activities and honors: The Navigators Summer Training Programs (STP); WSU College of Engineering Dean's List; WSU Baja SAE racing club; SHS National Honor Society; SHS
math club
Volunteerism: church ministries; tutoring
 
Learn More About the Union Plus Scholarship Program
The Union Plus Scholarship Program, now in its 28th year, awards scholarships based on outstanding academic achievement, personal character, financial need, and commitment to the values of organized labor. The program is offered through the Union Plus Education Foundation.
Since starting the program in 1991, Union Plus has awarded more than $4.5 million in educational funding to more than 3,000 union members, spouses, and dependent children. Union Plus Scholarship awards are granted to students attending a two-year college, four-year college, graduate school, or recognized technical or trade school. The selection process is very competitive, and this year over 7,100 applications were received from 65 unions and all 50 states, plus the District of Columbia and two U.S. territories, representing an almost 20% increase in applications from 2018.
Visit unionplus.org/scholarship for applications and benefit eligibility.