Union Pacific employees allege widespread violations of the ADA and file class certification motion.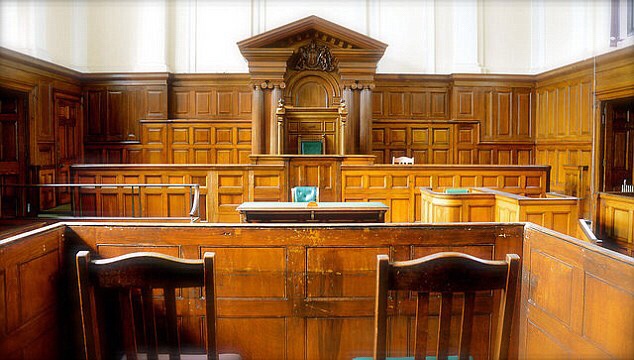 As alleged in the Plaintiffs' Memorandum in Support of their Motion for Class Certification, (DKT # 241), since approximately 2010, Union Pacific, the nation's largest railroad, has used a highly conservative approach to evaluating its employees for "fitness for duty." This policy has resulted in hundreds of employees losing their livelihoods. Plaintiffs' allege that Union Pacific's policy is to remove employees from their jobs based on an arbitrary and scientifically-unsound "1% Rule" regarding the risk of "sudden incapacitation." (See DKT 241.)
Under Union Pacific's reportable health events policy, employees in "safety sensitive" positions – over 75% of the company's employees – are required to disclose certain medical conditions, turn over their medical records, and submit to a fitness-for-duty evaluation. Plaintiffs allege that these "evaluations," however, are not based on an individualized analysis of the employees' job duties, work history, or other relevant factors. Instead, Union Pacific relies on broad, population-based risk assessments, routinely resulting in the imposition of standard work restrictions and the employee's removal from work. Plaintiffs allege that this single policy—promulgated at the highest levels of the company and carried out uniformly by a small team of decision-makers—has led to widespread violations of the Americans with Disabilities Act ("ADA"), 42 U.S.C. § 12101 et seq. (See DKT 241.)
On August 17, 2018, Plaintiffs will file their motion for class certification. They will ask the court to certify the case as a class action, allowing them to seek relief on behalf of thousands of Union Pacific workers who have been affected by this policy since September 18, 2014. (See DKT 241.)
Nichols Kaster, PLLP partner David E. Schlesinger stated, "Union Pacific's ultra-conservative policy has caused hundreds of its employees to lose their livelihoods for no good reason. Many of these employees did their jobs without incident, with their medical conditions, for many years, but Union Pacific has now deemed them unfit for work because of a minuscule chance that they will have a sudden incapacitation event in the future. Through this case we hope to show that Union Pacific's policy has led to widespread violations of the ADA and we hope to bring relief to our many clients who have been wronged by this policy." (See DKT 241.)
Nichols Kaster, PLLP, and co-counsel, represent approximately 193 Union Pacific employees who were removed from their jobs and fall within the proposed class definition. The named plaintiffs in the case are Quinton Harris, John Baker, Geoffrey Miller, Norman Mount, Thomas Taylor, and Scott Zinn. The case is Harris et al. v. Union Pacific Railroad Company, Case No. 8:16cv381-JFB-SMB (D. Neb.)
Plaintiffs are represented by James H. Kaster, David E. Schlesinger, Robert L. Schug, Charles A. Delbridge, Neil D. Pederson and Laura A. Baures of Nichols Kaster, PLLP; Anthony S. Petru of Hildebrand Mcleod & Nelson; Nicholas D. Thompson of The Moody Law Firm; Corey L. Stull of Atwood, Holsten, Brown Deaver & Spier, P.C., L.L.O.
Published by DAVID E. SCHLESINGER for prweb.com