Written by Marybeth Luczak, Executive Editor for railwayage.com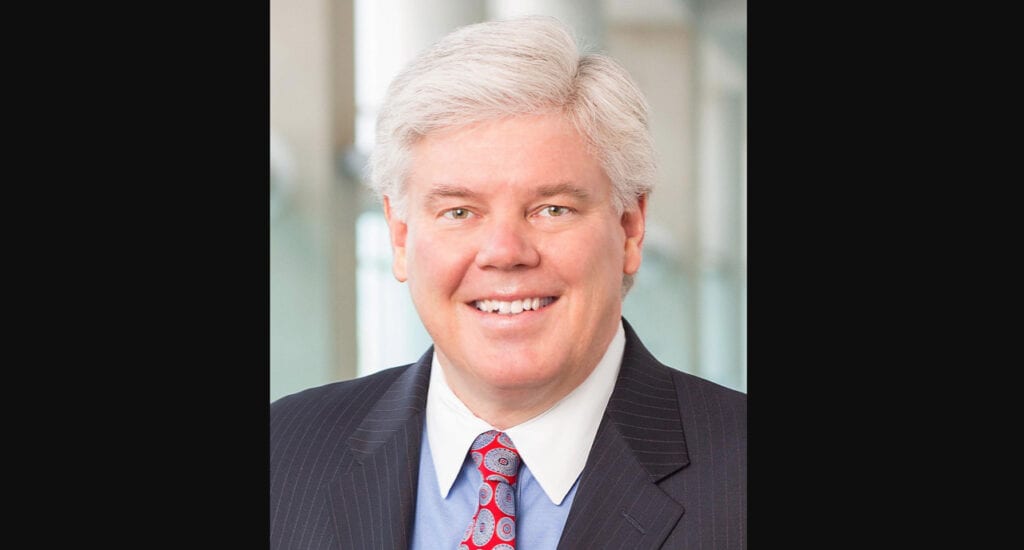 He will be responsible for overseeing legal affairs, including commercial transactions and litigation, regulatory matters, and labor and employment; and supervising the compliance and ethics program as well as risk management initiatives, including the railroad police department.
Richardson served previously as UP's Vice President of Commercial and Regulatory Law. He has also held the position of Associate General Counsel. Before joining the Class I railroad, he worked for nearly 10 years as Chief Legal Officer of El Paso Corporation's Pipeline Group.
"Craig has provided critical leadership, guiding us through sensitive and complex legal matters with insight, sound judgment and clarity," Chairman, President and CEO Lance Fritz said. "He is a superior partner and counselor and has the expertise we need during this time of unprecedented change within our nation and company."