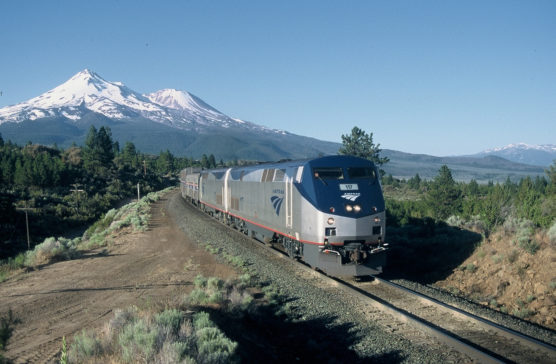 Amtrak workers have been deemed an essential service and have been working throughout this pandemic. Hundreds of Amtrak workers have contracted COVID-19, but have continued to work despite the risks.
Amtrak is now announcing they'll need to furlough 20% of the workforce, and dramatically reduce long-distance services. Amtrak is using the pandemic to reduce or suspend service on many of the routes across the country with the intention of making them permanent, and/or outsource our jobs when the pandemic abates.
Make no mistake: Amtrak management's goal is to eliminate long-distance services and outsource as many family-wage jobs as possible! Tell your elected officials to take a stand!
Click HERE to email to your Congresspeople and tell them to support Amtrak funding and save our jobs!