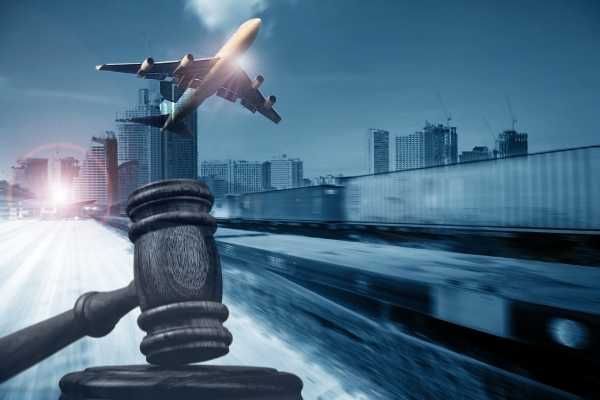 In a victory for the IAM and transportation union members across the country, the U.S. Supreme Court on Monday declined to hear two cases that sought to bring anti-union, so-called "right-to-work" laws to the airlines and railroads.
The cases sought to extend the landmark Janus ruling, which allowed public sector workers to receive the benefits of union representation without paying union dues, to airline and railroad workers who are under the Railway Labor Act.
The IAM, the largest transportation labor union in North America, vigorously fought both cases.
The Supreme Court dismissal is another defeat for conservative, anti-worker groups like the National Right to Work Legal Defense Foundation and the Mackinac Center for Public Policy, which represented the workers seeking to gut union representation in the airline and railroad industries.
"This is a huge victory for IAM Transportation Department members," said Richard Johnsen, Chief of Staff to the International President. "This dismissal means that, once again, the enemies of working people will not get in our way. We look forward to continuing to grow our power for airline and railroad workers from coast to coast."
The IAM's strength in the airline and railroad industries has been evidenced by continued industry-leading contracts and unprecedented relief for working families during the pandemic.
"The IAM is the most powerful voice in the world for airline and railroad workers," said IAM International President Robert Martinez Jr. "The IAM Transportation Department and the IAM Legal Department are to be commended for fighting and winning against these anti-union forces."