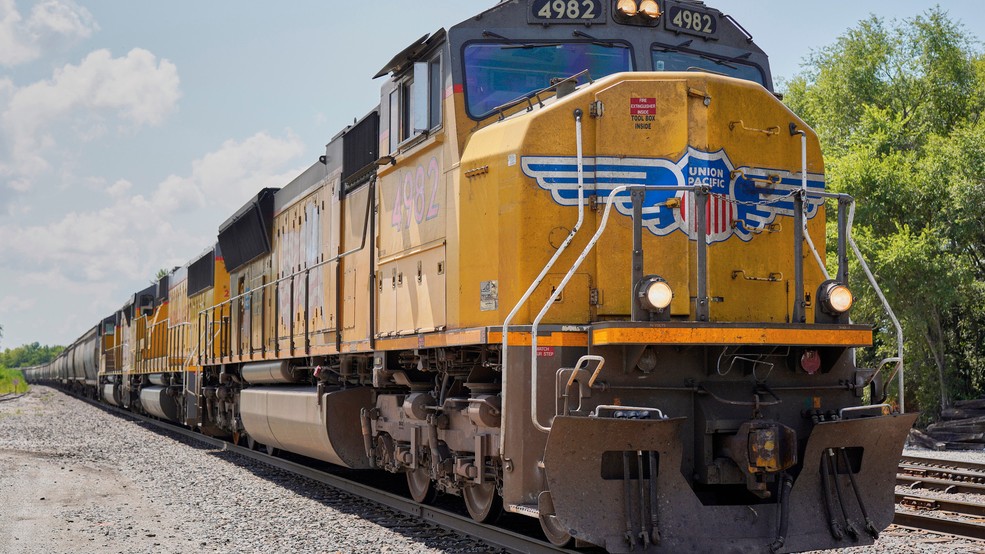 HERMISTON, Ore. – Union Pacific plans to lay off 195 workers in Hermiston as the railroad's Supply Warehouse and Mechanical Locomotive Shop cease operations.
The Hinkle Yard will "see reductions but remain operational."
The railroad reported the planned job cuts to the State of Oregon as required by the Worker Adjustment and Retraining Notification Act of 1988, also known as the WARN Act.
Layoffs are expected to be complete by July 19, 2019.
"It is expected that the elimination of these positions at the Hinkle Yard and Supply Warehouse will be permanent," the company said in the filing.
Story by kval.com