By Bill Stephens | February 26, 2023 for trains.com
Soroban Capital touts former COO Jim Vena as replacement for CEO Lance Fritz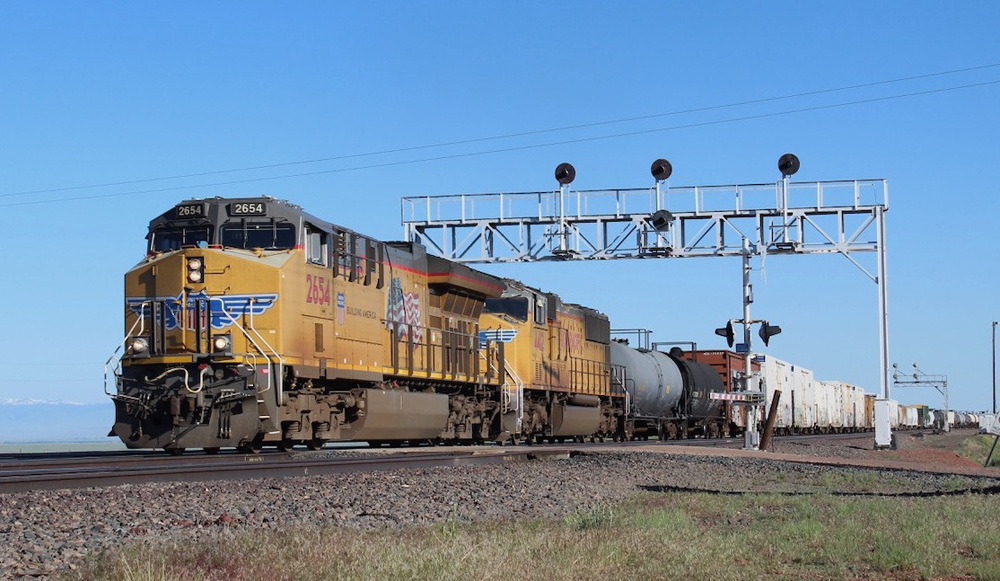 A hedge fund, arguing that Union Pacific ranks dead last in every important operating metric, has asked the railroad's board of directors to replace current CEO Lance Fritz with former Chief Operating Officer Jim Vena.
Soroban Capital, which has a $1.6 billion stake in UP and ranks among its top 10 investors, made the demand for change on Sunday in a letter to the board.
Union Pacific CEO Lance Fritz. David Lassen
In response, Union Pacific said on Sunday afternoon that it will hire a new CEO to take over sometime this year as part of a succession process that began in November.
"I am confident that now is the right time for Union Pacific's next leader to take the helm. I look forward to working with the Board as we identify our next CEO to lead the Company into the future," Fritz said in a statement.
Soroban was highly critical of Fritz's tenure, which began in 2015.
Union Pacific "has repeatedly and significantly failed to reach its potential under Mr. Fritz's leadership," Soroban Managing Partner Eric Mandelblatt wrote.
The railroad "has ranked the worst in safety, volume growth, revenue growth, cost management, [earnings before interest and taxes] growth, and total shareholder return," Mandelblatt wrote. "These are highly underwhelming results despite [UP] having the premier railroad franchise in North America. We assume you share our disappointment, given that Mr. Fritz has consistently failed to meet the annual incentive compensation targets set by the Board."
Soroban said it had just one goal: New leadership for UP.
"Unlike typical shareholder engagements which come with numerous demands, Soroban has only one ask: install new leadership who can get the trains to operate safely and on time," Mandelblatt wrote.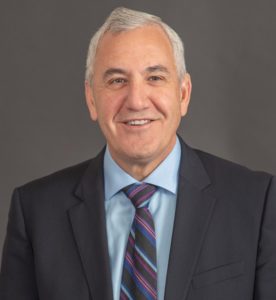 Soroban said the ideal candidate to replace Fritz is Vena, a longtime Canadian National executive who served as UP's chief operating officer from 2019 to 2021.
Mandelblatt said Vena "very quickly established what was possible for the company, rapidly transforming [UP] from an underperforming to a top performing railroad only to inexplicably be allowed to walk away after less than two years. Operations almost immediately reverted to worst-in-class levels without Mr. Vena."
This is the second time an activist investor has sought to get Vena into a CEO role. In 2021, the London-based TCI Fund touted Vena as a replacement for CN CEO JJ Ruest. Ruest ultimately stepped down but was replaced by former Canadian Pacific executive Tracy Robinson.
Soroban posted a presentation to its websitedetailing UP's financial and operational performance compared to the other big railroads.
"The Board is grateful to Lance for his unwavering leadership, dedication and oversight in driving our Company forward over the last eight years as CEO. Lance created an environment that has allowed Union Pacific to make a measurable impact with our customers, communities and employees alike," said Michael McCarthy, lead independent director of the board. "He has capably led our company during a time of significant challenge and change, positioning Union Pacific to deliver long-term sustainable value for shareholders and customers. We are immensely grateful to have Lance's continuing leadership and support and know he will ensure a smooth transition."
The board will consider candidates from inside and outside the railroad industry.