MURPHYSBORO, IL – What if you were accused of trespassing on private property just by driving home. A railroad company said that's the case for people who live on North 23rd Street in Murphysboro, Illinois.
Union Pacific Railroad claims it owns the street, and at one time the company wanted to charge neighbors $84 a month to use it. The city is suing, claiming it's a city street they've maintained for decades. Recently the railroad company offered one family a no-cost lease.
Paul Hines owns an oil business on the corner of North 23rd Street. The dispute with the railroad company has him thinking about the future of his business.
"You wouldn't like it if someone came to your house, and you never be able to get rid of it, and you're just stuck there. You weren't able to get rid of it, and you'll have it until you're dead," said Hines.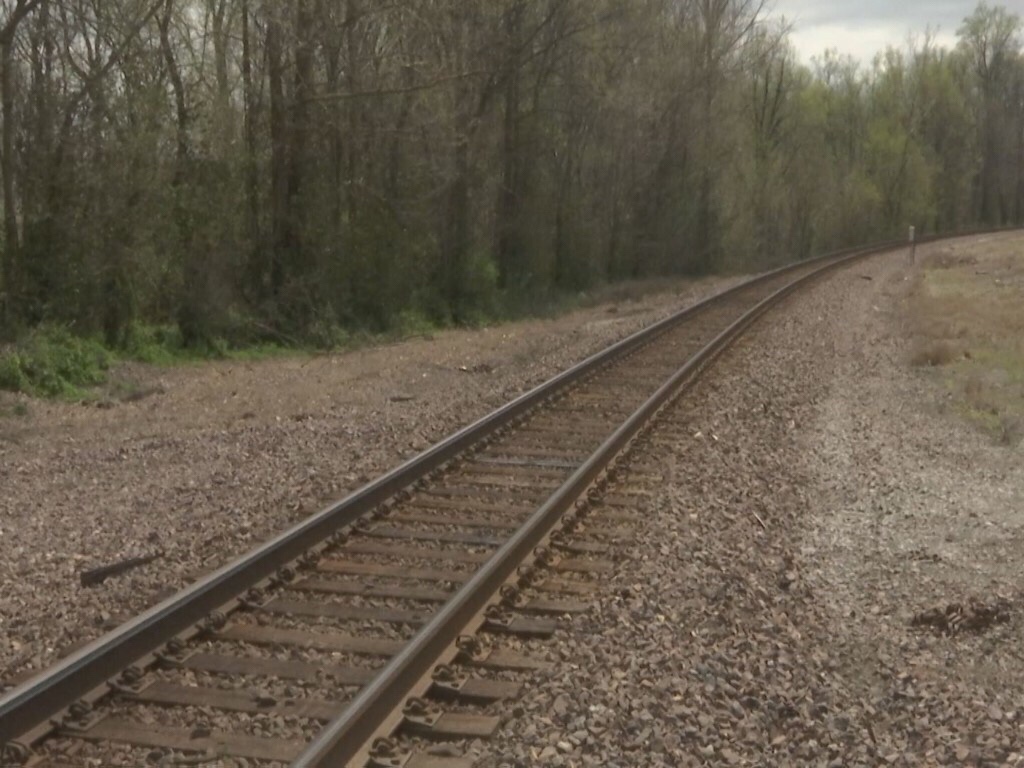 He was not offered a no-cost lease agreement like some of his neighbors, but he said he wouldn't have signed it anyway. Instead, he and some other property owners have decided to team up and sue Union Pacific Railroad themselves for a total easement.
"I just want to be able to get ourselves protected. I just want to be able to sell this place and be free and clear without something binding us," said Hines.
Murphysboro Mayor Will Stephens said the recent lawsuits are proof the city is not going to be railroaded by the company.
"We have maintained it as a city street for probably 100 years. Until some time that we can prove in court or we can move past this claim that they have on that street, we will continue with the legal action," said Stephens.
Stephens said the railroad has even gone as far as offering to sell the road to the city, but he says that's not an offer he is willing to take.
"I continue to be amazed that they're not willing to deed that street over to the city or provide a permanent easement," said Stephens.
Hines said he is ready to put it all behind him. "We can go on with our lives…instead of having a thorn in our side all the time," said Hines.
A judge is expected to review the lawsuit in October.
In a statement, Union Pacific had this to say about the lawsuit: "Union Pacific wants to work with all parties to find a mutually agreeable solution, outside of court. We remain hopeful this is possible."
Go to wpsd.com for accompanying video