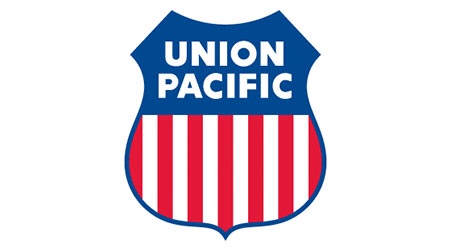 Union Pacific Railroad has received the 2018 Nissan North America Logistics Value to Customers Award for providing transportation solutions supporting a new model launch and its Hurricane Harvey recovery efforts in summer 2017.
"Union Pacific employees stepped up and provided creative solutions to help Nissan maintain important customer commitments," said Jason Hess, UP's vice president-premium, in a press release. "We will continue focusing on providing an excellent experience and finding new ways to help customers win in their marketplaces."
The Class I is the largest automotive carrier west of the Mississippi River, transporting more than 70 percent of western U.S. rail automotive shipments. It operates or directly accesses more than 40 distribution centers, all six Mexico gateways, and West Coast and Mexican ports.
Article published at progressiverailroading.com