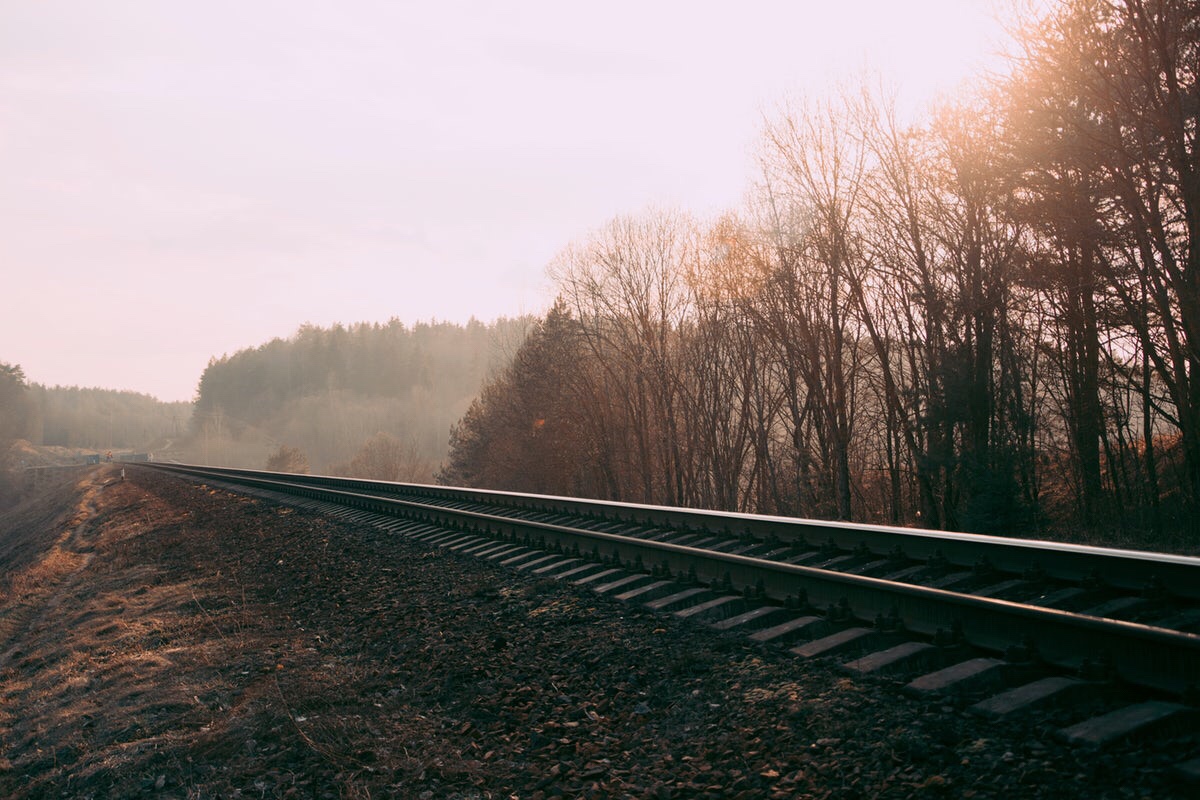 Union Pacific Railroad pulled 650 locomotives out of storage and is adding employees to "overload" the southern part of its network, particularly in Texas, in an effort to ease railcar congestion there.
Although the Omaha-based railroad reported a 22 percent increase in profit for the first quarter of this year, the jammed train yards and loading areas prevented even higher earnings, Union Pacific Corp. Chief Executive Lance Fritz said Thursday.
The problem also will slow down the Omaha-based railroad's campaign to improve its efficiency, Fritz said.
The efficiency warning apparently was the trigger for a drop in Union Pacific's share price from $136 a share Wednesday to a low of $126.37 Thursday before closing at $132.18.
Fritz said the network problems started in the second half of 2017 when, for "a myriad of reasons," U.P.'s southern region had too many railcars and too much demand for its hauling capacity.
Adding locomotives and employees to reduce congestion is a cost "headwind," he said, but is the right way to resolve the problem.
Union Pacific's goal had been to reach a 60 percent ratio between operating cost and revenue for 2019, which would be an improvement from the current 65 percent "operating ratio." (In past years, the ratio had been in the 80 percent range.)
Fritz said Thursday that the 60 percent level won't happen this year, mostly because of the congestion problem, but that the railroad is determined to meet the goal eventually and expects a "fairly healthy" economy to benefit rail traffic this year.
Many investors see added employees and rail equipment as a drag on profits, but Daniel Sherman, a Wall Street analyst following railroads for St. Louis-based investment adviser Edward Jones, said attacking the congestion problem with more people and locomotives is the right move.
"If you're getting a whole bunch of volume in the network, you should not be focused on the cost," he said. "You should be focused on getting the job done."
Sherman said Union Pacific's efficiency level is about the same as other major railroads, but there is intense competition with BNSF Railway, Norfolk Southern and CSX not only for rail traffic but also investors' dollars.
While U.P.'s share price was down, prices for Norfolk Southern and CSX shares were up slightly Thursday morning before settling back at the close. BNSF is owned by Berkshire Hathaway Inc. and is not listed separately on the stock market.
Sherman kept his "buy" rating for U.P.'s stock as a long-term investment, saying shipping volume and pricing trends are in U.P.'s favor.
Cameron Scott, chief operating officer, said in a conference call with financial analysts that the railroad still has 225 locomotives in storage that could be activated to further increase hauling capacity.
The company has recalled all of its furloughed employees and has a pipeline full of new employees, many of them to fill jobs that will be open because of normal attrition, Scott said. About 200 new employees will graduate from initial training each month.
The call with the executives followed U.P.'s report of first-quarter net income of $1.3 billion, or $1.68 per share, up 22 percent compared with the first three months of 2017. Revenue was up 7 percent to $5.5 billion.
The network congestion contributed to a 4 percent decline in average train speed, reported at 24.8 miles an hour.
The per-share net income figure was a first-quarter record and exceeded the $1.65-per-share prediction by analysts surveyed by Zacks Financial Services. Union Pacific's business volume, measured by revenue-carloads, was up 2 percent, with increases in energy, industrial and high-level premium goods offsetting a decline in agricultural products.
Robert Knight Jr., chief financial officer, said the company reduced its non-union management staff by about 600 people. By raising its dividend and buying back shares of its stock, Union Pacific has returned $1.7 billion to its shareholders.
Article published by Steve Jordan
For more go to omaha.com