Union Pacific Railroad plans to procure 1,000 high-tech refrigerated boxcars — and up to 1,600 if needed — which would mark one of the largest equipment acquisitions in UP history.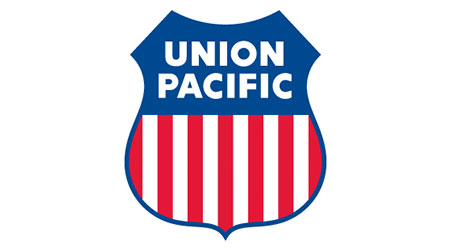 Brad Thrasher, UP's vice president-agricultural products, revealed the Class I's plans during a transportation workshop at the Idaho Grower Shippers Association's convention late last month, according to a Sept. 6 report in The Produce News.
A UP spokeswoman confirmed the report, adding that more cars could be purchased based on demand.
From the perspective of the Idaho potato industry, which relies heavily on rail transportation for shipments to major markets such as Chicago and the Northeast, the additional boxcars are greatly needed, the news site reported.
"Union Pacific's existing fleet of reefers is aging, antiquated, in decline and woefully inadequate to meeting existing demand, a situation that has caused deep concern for shippers in Idaho," the report stated. "Existing cars are all at least 40 years old, and Idaho potato production has increased dramatically since they were placed in service."
published by progressiverailroading.com