Dr. Fauci says Americans will likely need to stay home for at least several more weeks: "I cannot see that all of a sudden, next week or two weeks from now it's going to be over. I don't think there's a chance of that." https://t.co/gZ2fh10d1G

— Breaking News (@BreakingNews) March 20, 2020
[os-widget path="/kevin-angel-cheek/do-we-really-enjoy-the-company-of-eric-houston"]
carman-force-report-AutosavedDownload
| | |
| --- | --- |
| this shit here | other shit here |
| something | fuck it |
dont die
i went down to the space where they keep the bodies. there were plenty of corpses to search. we found gold teeth, watches, and other valuables that would prove to be useful to a band of ravagers such as ourselves.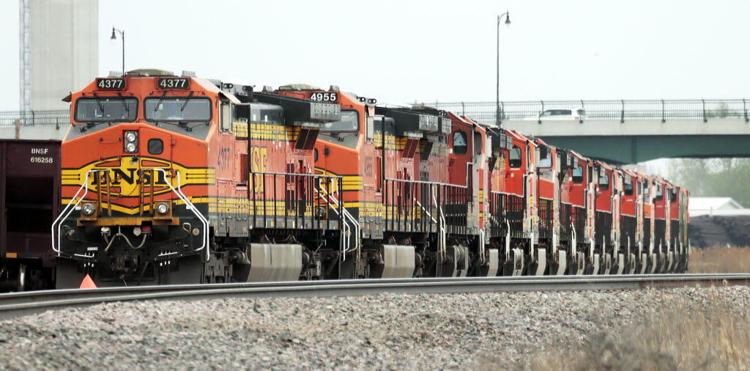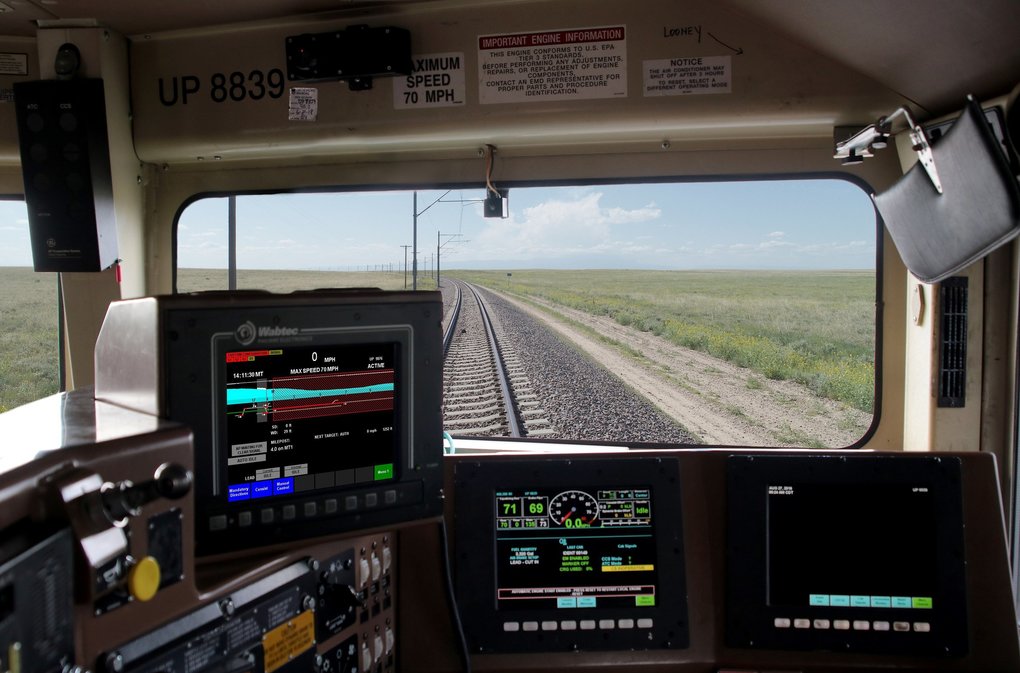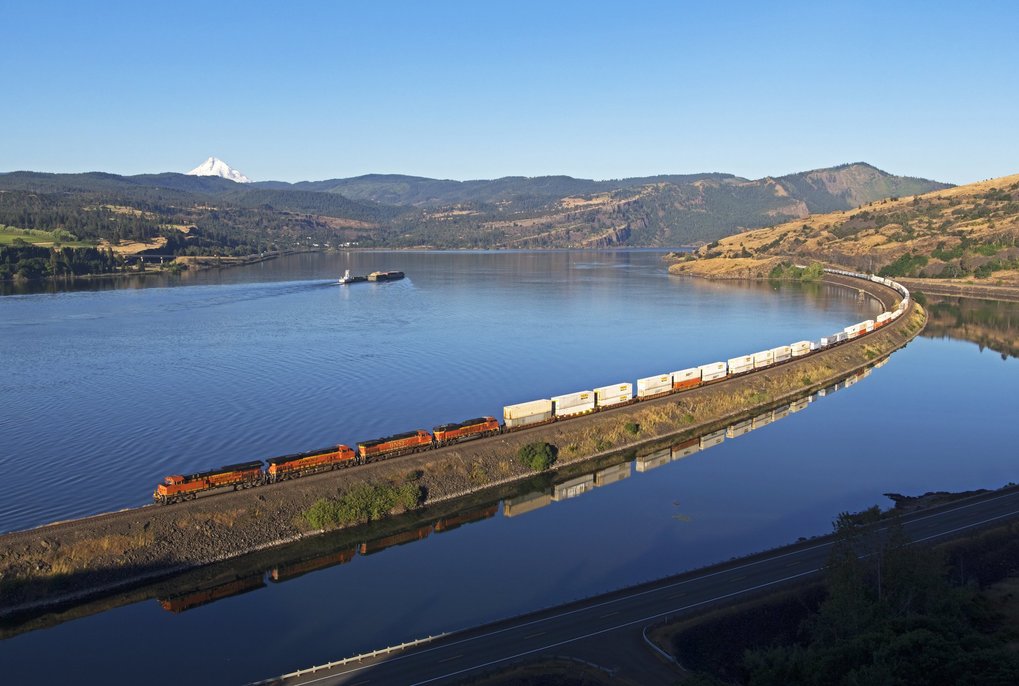 GGMU
Let's Go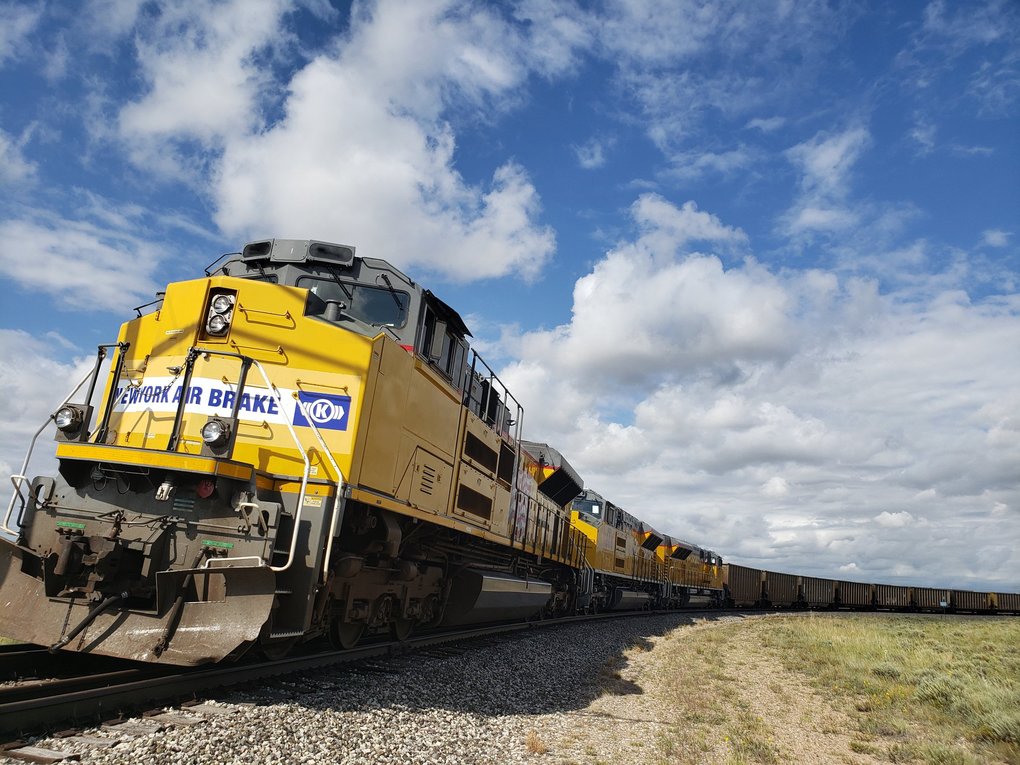 no one really gives a smoking shit about this train or any other trains like it
hiya there dum dum
never find the clouds

GGMU

 in the rain
progressiverailroading.com
That dress doe
yeah i sid it
dumb shit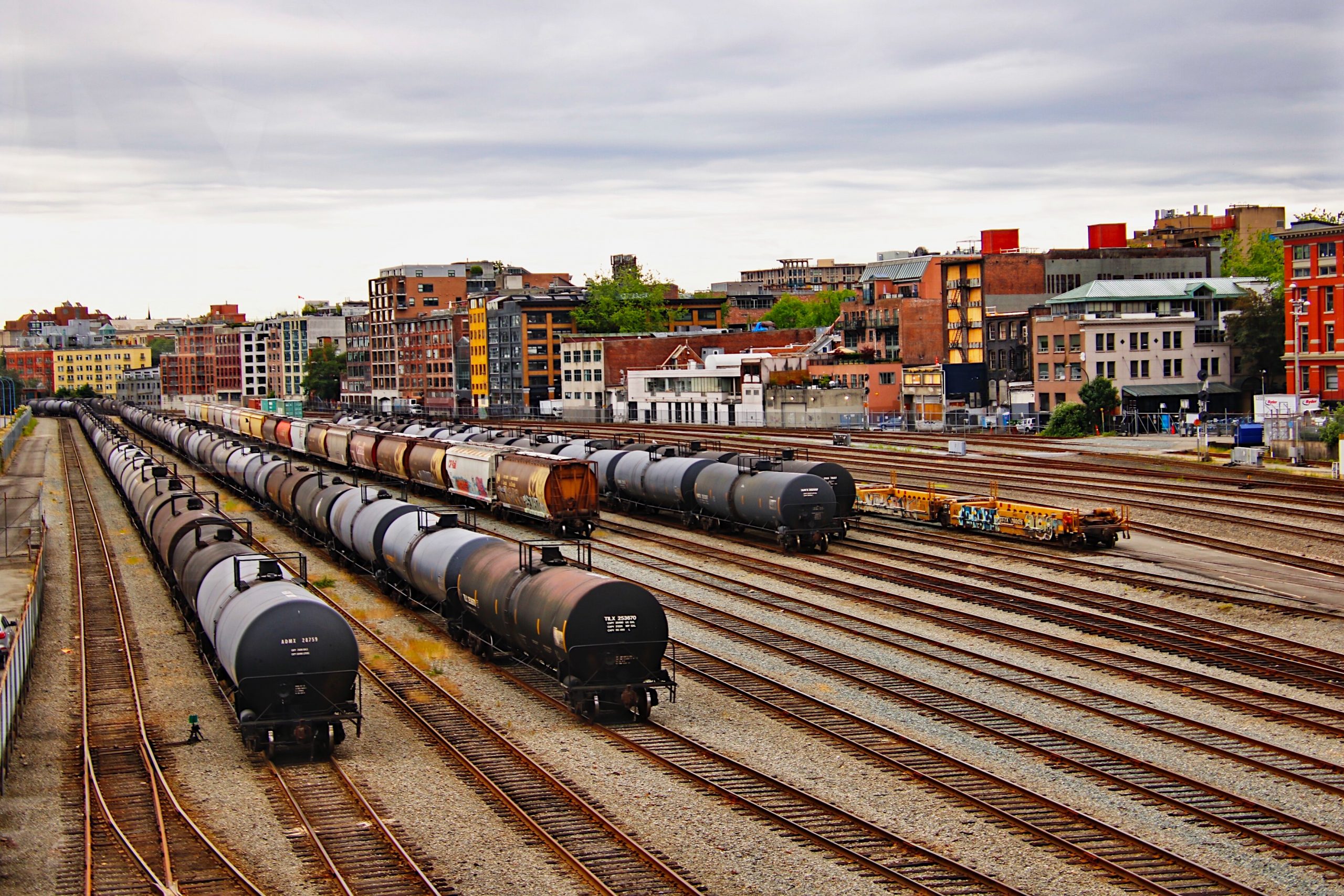 It's no better to be safe than sorry
this was the space directly in front of the other 
zation, testified before the HouseGGMU Ways and Means Committee asking Congress and the Administration to adopt a comprehensive manufacturing strategy that disincentives outsourcing and ensures U.S. competitiveness with China.