Charles E. Avis Sr., 72, of Festus died Sept. 23, 2021, at Mercy Hospital Jefferson in Crystal City. Mr. Avis was a U.S. Army veteran and worked as a fabricator for the railroad. He was born June 13, 1949, in Waterloo, Iowa, the son of the late Otis and Vivan (Anderson) Avis.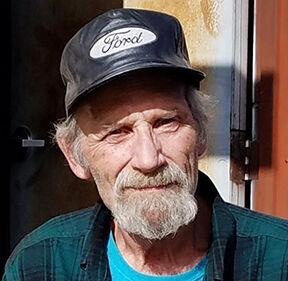 He is survived by his wife: Beverly (Gunnett) Avis of Festus; a son: Charles (Christine) Avis Jr. of De Soto; three siblings: Kenny (Debbie) Avis and Donald Avis, both of Cedar Rapids, Iowa, and Dixie (Dan) Weidenbacher of Ocala, Fla.; two stepsons: Rod (Karen) Sloan of High Ridge and Shawn (Sherry) Sloan of De Soto; eight grandchildren; and two great-grandchildren. He was
preceded in death by a son: Clayton Avis; and a brother: John Avis.