Clifford Lawrence AuBuchon 68 years old.
Passed away on Monday, March 27, 2023
at his home in Festus, MO.
He was born January 19, 1955 in St Louis, MO. He was the son of the late Emmett and Jeanette (Pashia) AuBuchon.
Married to Denise (Mengwasser) AuBuchon on May 21, 1983.
Survived By:
Wife, Denise E. AuBuchon of Festus, MO; two Sisters, Louise (Wayne) Campbell, Joyce (John) Beaird; Brother-in-law, John Lilly; two nieces and two nephews; Three great-nieces and three great-nephews.
Preceded in Death By:
His parents; two Sisters, Barbara A Lilly, Donna M AuBuchon.
Visitation will be at Basler Funeral Home in Sainte Genevieve, MO on Wednesday, April 5, 2023 from 10:30 am until service time of 12:30 pm.
Service will be at Basler Funeral Home on Wednesday, April 5, 2023, at 12:30 pm.
The clergy will be Pastor John Beaird.
Graveside service will be held on Wednesday, April 5, 2023, at 2:30 pm at Jefferson Barracks National Cemetery in St. Louis, MO.
Cliff proudly served his country in The United States Marines for four years. Cliff retired from The Union Pacific Railroad in June of 2017. He was an avid Harley Davidson rider. He also enjoyed playing his guitar. He loved the outdoors, camping, trout fishing, and especially kept his yard meticulously maintained. Cliff was a gentle soul who was always joking, teasing, and making people laugh.
In lieu of flowers, memorials can be made to Disabled American Veterans. Thank you fellow service men for your service to this country. May God Bless.
Online condolences can be left at www.baslerfuneralhome.com.
To send flowers to the family or plant a tree in memory of Clifford, please visit our floral store.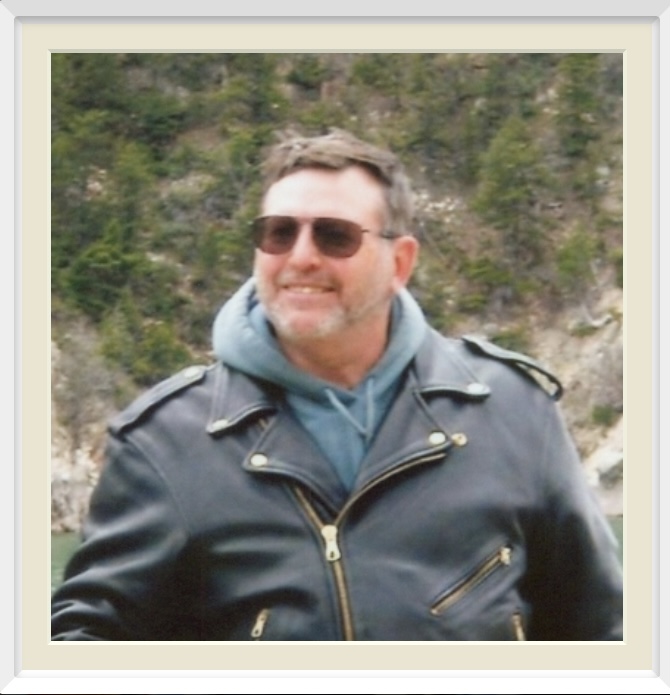 Courtesy of baslerfuneralhome.com