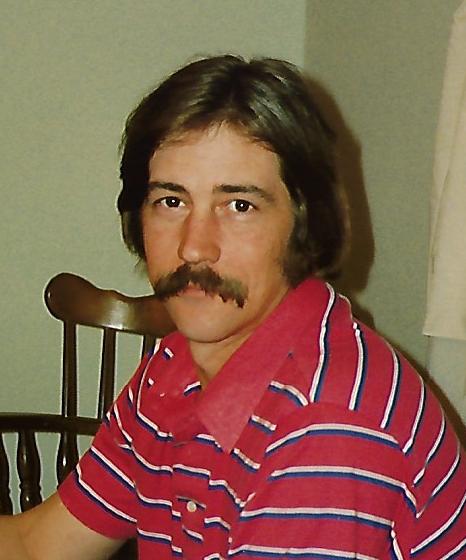 Richard Steve "Rich" Naliborski, 65, owner of Rich's Rod & Reel Repair in New Athens, IL, was born on May 26, 1953 in Belleville, IL and passed away on Tuesday, January 1, 2019 at the New Athens Home for the Aged in New Athens, IL.  Rich had a 30 year career on the railroad ending as a carman on the Terminal Railroad in Venice, IL. But his 1st love was his rod and reel shop which he operated for 35 years.  He tried to promote fishing by repairing equipment at a reasonable price. "His mission is to keep you fishin".
Mr. Naliborski was preceded in death by his parents; Sylvester and Rosemary, nee Janowski, Naliborski.
Rich is survived by his wife; Cynthia, nee Will, Naliborski, whom he married in Belleville, in 1979, his children; Samuel (Colleen) Naliborski of Marissa, IL:, Benjamin (Julie) Naliborski of Freeburg, IL, Luke (Heather) Naliborski of Mascoutah, IL, craig (Crystal) Naliborski of Ballwin, MO, Jessica (Scott) Buchanan of Belleville, IL, his brohter; Sylvester Naliborski of Belleville, IL and sisters; Gerri (Tom) Raab of Belleville, IL and Sharon Bingham of Ark. 13 grandchildren and 2 great grandchildren. He is also survived by dear friends Christine and Avery Fields of Belleville.
Memorials in Richard's honor may be made to the family.
A Celebration of life will be held on Saturday, January 19th from 11am-4pm at:
The Bull Pen
101 N. Van Buren, New Athens