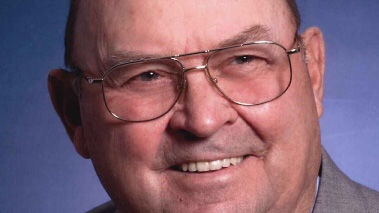 Edwin Lee Hinchey, 79, of De Soto died April 6, 2018, at Hillcrest Care Center, in De Soto. Mr. Hinchey was a welder for the railroad. He was also a member of New Beginnings Church in Festus. Born July 2, 1938, in Kennett, he was the son of the late Jay and Augusta "Gussie" (Jennings) Hinchey. He was preceded in death by his wife: Glenice (Wilson) Hinchey.
He is survived by two children: John (Yvonne Campbell) Maness of De Soto of Sarah (Chris) Graham of Fenton.
He also was preceded in death by one son: Kenneth Hinchey.